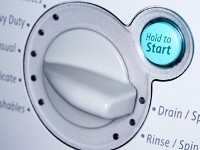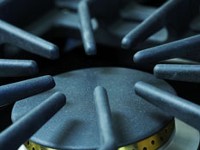 Search By Model or Part Number Here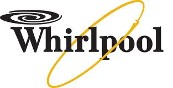 Used Whirlpool Appliance Parts
Used Whirlpool appliance parts for you refrigerator, washer, dryer, range, oven, stove, dishwasher, microwave, and dehumidifier at Good Appliance Superstore. All of our used Whirlpool appliance parts have a 90 day guarantee and free shipping! Did you know in 1911 the Upland Brothers created the Upland Machine Company to produce electric motor-driven wringer washers. Joined with Sears & Roebuck Company in 1916, the Upland Manufactured Washers sold faster than the brothers could manufacture them, creating the relationship with Whirlpool and Sears. Today Whirlpool is still the largest North American supplier, of major appliances to Sears, with the Kenmore name. Whirlpool is the worlds leading manufacturing and marketer of major home appliances, a trusted household name worldwide.

Our store offers new and used appliance parts for Whirlpool Appliances. We carry washer, dryer, range, refrigerator, dishwasher, dehumidifier, and microwave parts, for many models. We offer a great guarantee of 90 days on all used parts, 1 year warranty on all new parts, with fast, Free shipping using UPS and USPS options.

Thank-you Good Appliance!