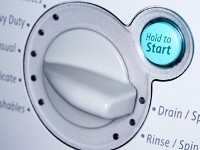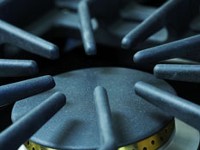 Search By Model or Part Number Here


New Frigidaire Appliance Parts




New replacement Frigidaire appliance parts for your dishwasher, dryer, microwave, range, oven, stove, refrigerator, and washer at Good Appliance Superstore. We have a lot of different Frigidaire appliance parts for residential appliances. We are also here to help you find the right part for the job. If your having any troubles finding the parts your looking for in our store just give us a call during business hours at our toll free number at the top of the page and we will help you along. After hours just submit a request on our on line form and we will get back to you as quickly as we can. Our hours of operation are Monday - Friday 9 a.m. to 5 p.m. and Saturday 9 a.m. to 12 p.m. eastern standard. If we don't have the part your looking for we can help you locate the parts you need. Remember that part numbers change over time so it wouldn't hurt to call us just to make sure that hasn't happened with you part.