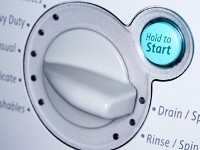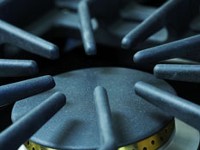 Search By Model or Part Number Here


Location Good Appliance

Visit our appliance store in Wabash, Indiana, for a wide variety of home appliance parts.
Good Appliance Superstore
Good Appliance is located on 35 east canal street in Wabash, Indiana 46992. You can get to us by following 13/15 from the south to canal street and turn right and we are on the right. From the north you can take either 13 (Manchester Ave.), or 15 (Cass Street) to the downtown area to east canal street. From 15 once you turn onto canal street go past Miami Street and Wabash Street and you will find us on the right. From Manchester Ave. you'll follow Manchester Ave. to Wabash Street, turn left, and take Wabash Street to Canal Street where you will make another left and find us on the right. Good Appliance is posted easy to see on our store. Come see our used appliance selection, or look through our new and used appliance parts selection if your trying to repair your own appliance.