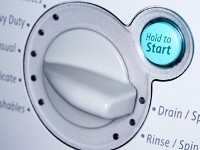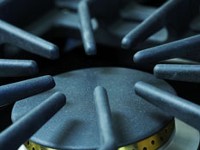 Search By Model or Part Number Here


Used Microwave Parts


Good Appliance keeps in stock many used microwave parts. Each used microwave part is tested on the appliance it came from before listed, has a 90 day warranty, and free shipping! We have Frigidaire, GE, Goldstar, Kenmore, Magic Chef, Maytag, Panasonic, Samsung, Sharp, and Whirlpool microwave parts. Our stock varies daily, we have many more microwave parts to list. We usually have microwave doors, turntables and trays plus turntable supports, control panels, touch panels, control boards, transformers, magnetron tubes, latches, grease filters, grill vents, and various other parts. Cosmetic parts are listed in good to great shape, or that we consider may still be of use to a customer. We will list any damage in the details of the product. We are open Monday - Friday 9 A.M. - 5 P.M. and Saturday 9 A.M. - 12 P.M. eastern standard time. Give us a call at our phone number at the top of the page if we can help you in any way. You can also submit your question on our on line form at our contact us page if your browsing after hours and need some help.