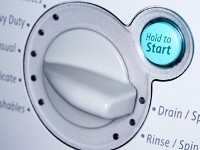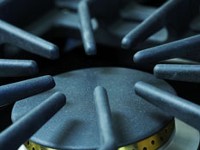 Search By Model or Part Number Here


Used Humidifier Parts

Good Appliance has many different used humidifier parts. Each used humidifier part is tested on the appliance it came from before listed. 90 day warranty and free shipping! We usually have humidifier parts for Emerson, Kenmore, and Montgomery Ward . Our stock does vary so if we don't have what you need this time check back with us. Our store hours are Monday - Friday 9 A.M. - 5 P.M. and Saturday 9 A.M. - 12 P.M. eastern stantard time. If you need assistance with anything you can give a call at our phone number at the top of the page. If you need help after hours go to our contact us page, fill out our on line request form, and we will get back to you during the next business day. Thank you for visiting our site from the staff at Good Appliance!