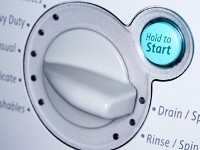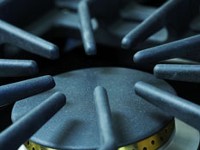 Search By Model or Part Number Here


New Whirlpool Refrigerator Parts | Refrigerator not cooling well? Let us help you diagnose the problem.

All of our new Whirlpool refrigerator parts carry a 1 year warranty and free shipping! We also offer repair tips articles & videos to get you cooling again. We are here Monday - Friday 9 A.M. - 5 P.M. and Saturday 9 A.M. - 12 P.M. eastern standard time. After watching a video or reading an article you still have questions you can give us a call or submit your question to our online submission form and we can help you further if need be. So if your refrigerator is not cold enough, there is frost build up, not running, or a clicking sound watch our videos to find out how to diagnose the problem. I try to go into as good of detail as i can on our videos so you can test everything yourself with little trouble or guessing involved in the process of the repair.

Our new Whirlpool refrigerator parts web pages with testing & repair tips: