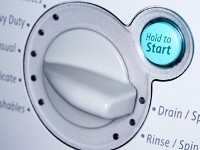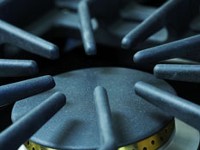 Search By Model or Part Number Here



Used Litton Microwave & Range Appliance Parts
Used Litton appliance parts for you range, oven, stove, and microwave all carrying a 90 day warranty and free shipping at Good Appliance Superstore. Litton appliances are no longer in production. Litton sold ranges with built-in microwaves above the stove tops. Started in 1953 was a very important part of the kitchen appliance era. In 2001 Litton was purchased by Maytag than later by Whirlpool in 2006. Universal and generic replacement parts can be purchased for Litton appliances.
Occasionally we do get some original parts for Litton. I do list them immediately. Please keep checking if you do not find what you need. We ship daily using UPS and USPS. Thank-you Good Appliance
The microwave oven was invented as an accidental by-product of war-time. Radar research using magnetron's. In 1946 engineer Spencer was working for the Raytheon Corporation, he was working on magnetrons, when one day the candy in his pocket had melted. He realized that microwaves could cook food faster than conventional cook stoves with heat. The Raytheon Company produced the first commercial microwave in 1954, called the 1161 radarange. Amana later in 1967 produced the first 1600 watt microwave for home use. Litton joined the home counter top microwave market in 1971, which helped the market by decreasing the price and increasing the microwaves capabilities.