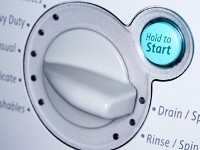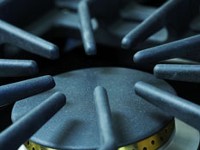 Search By Model or Part Number Here


Used Dehumidifier Parts

Good Appliance has many different dehumidifier parts. Each used dehumidifier part is tested on the appliance it came from before listed has a 90 day warranty, and free shipping! We carry used dehumidifier parts for Crosely, Edison, Frigidaire, Goldstar, Kenmore, LG, Magic Chef, Maytag, Montgomery Ward, and Whirlpool. Our stock does vary so if we don't have what you need this time keep checking back with us. Our store hours are Monday - Friday 9 A.M. - 5 P.M. and Saturday 9 A.M. - 12 P.M. eastern standard. If your having issues finding a part on our site or anywhere on line give us a call at our toll free number listed at the top of the page and we will assist you in any way we can. Remember that part numbers change over time, so if your having trouble locating what your looking for that could be the reason. If your searching after our normal hours of business and need help go to our contact us webpage and submit a request to our on line form and we will get back to you as soon as we check our box. We at Good Appliance appreciate your business and that's why we will aid you in locating your part, even if we don't have it, we will direct you to the best deal we find to purchase the part. Have a nice day!