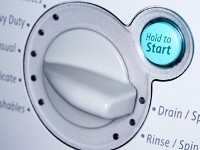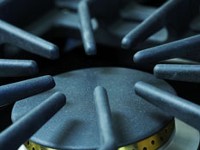 Search By Model or Part Number Here


Used Air Conditioner Parts


Good Appliance has many different used air conditioner parts. Each used air conditioner part is tested on the appliance it came from before listed. 90 day warranty and free shipping! We carry Danby, Fedders, GE, Maytag, Whirlpool used air conditioner parts. We take pride in our used appliance parts selection. Danby and Fedders air conditioners do not come through our store as often as GE, Maytag, and Whirlpool. When they do we go through our testing and list all of the parts we can. Hopefully we can save you a little money. We are adding new brands and more used parts every day. Any used air conditioner part we have listed is in good to great shape. Any cosmetic damage to a part that we have listed will be clearly stated in the details of the product. If there is cosmetic damage present and the part is listed, then we consider it to still be of use to a customer due to the cost of a the same part new or unavailabilty from anywhere else. If your having trouble locating a part on our site or anywhere on line just give us a call we have thousands of parts that aren't listed yet, so there is a good chance we may have what your looking for. Our hours of operation are Monday through Friday 9 a.m. to 5 p.m. and Saturday 9 a.m. to 12 p.m. eastern standard time. If your needing assistance after hours go to our contact us page and submit a request and we will get back to you the following business day or whenever we check our box next. Thank you for you business we appreciate everyone who stops by our site.