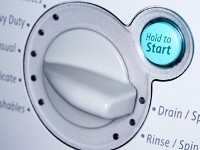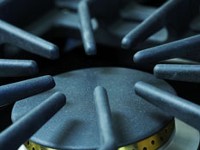 Search By Model or Part Number Here


New Whirlpool Range Parts | Gas / Electric Stove, Oven Not Heating? We will show you how to fix it!

New Whirlpool range parts with repair tips and videos to show you how to repair the problem. We stock oven elements and ignitors. Most of our new parts have a 1 year warranty and free shipping! Store hours are Monday - Friday 9 A.M. - 5 P.M. and Saturday 9 A.M. - 12 P.M. eastern standard time. If you have any questions while your shopping you can give us a call at 260-563-0147 during business hours and we will assist you in any way we can. If you need help after hours, you can submit your question to our on line form on our contact us page, and we will get back to you during the next business day. Our goal is to offer great prices along with great videos and articles to aid our customers in their repair.

Our new Whirlpool range parts webpages with testing & repair tips:
Whirlpool Oven Ignitor 4342528

Whirlpool Oven Ignitor 814269

Whirlpool Stove Top Element S58Y21

Whirlpool Stove Top Element S48Y21

Whirlpool Stove Top Element S36Y12

Whirlpool Bake Element 308180

Whirlpool Bake Element 74003019