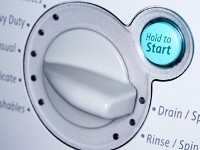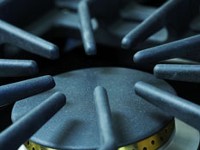 Search By Model or Part Number Here


New GE Appliance Parts




New GE replacement appliance parts for your refrigerator, washer, dryer, range, oven, stove, dishwasher, microwave, and more at Good Appliance Superstore. You can start your search by entering your model or part number in the orange box above. If you have any trouble finding your part on our store you can submit a request for assistance on our online form, or you can give us a call during business hours on the phone number at the top of the page. Our business hours are Monday through Friday 9 a.m. to 5 p.m. eastern time. Thank you for shopping our online store from the friendly staff at Good Appliance.