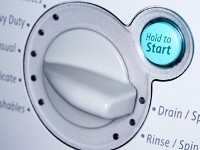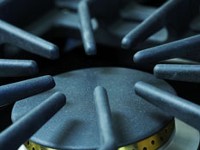 Search By Model or Part Number Here


New Maytag Appliance Parts




New Maytag replacement appliance parts for you refrigerator, washer, dryer, range, oven, stove, dishwasher, and more at Good Appliance Superstore. Give us a call during business hours Monday - Friday 9 a.m. - 5 p.m. eastern standard time if your not able to locate the part your looking for. Sometimes part numbers are substituted over time and we can help you aquire that information. Go ahead and enter your part number or model number in the orange box at the top of the page to locate your part in our store. We have been in business since 1992 and are trusted members of our community. We hope to build a lasting impression with our customers, so feel free to call with any question you have that we might be able to help you with. Thanks for stopping by Good Appliance Superstore!